Kris Jenner Was Sex Starved With Bruce (Her Ex)
Who would have thought that one of the reasons why Kris and her husband of 22 years, Bruce Jenner went their separate ways was because they could not light it up in the bedroom. Anyways, a source told Hollywoodlife that now that Kris has found a black guy, there is no turning back because she is currently enjoying a healthy sex life.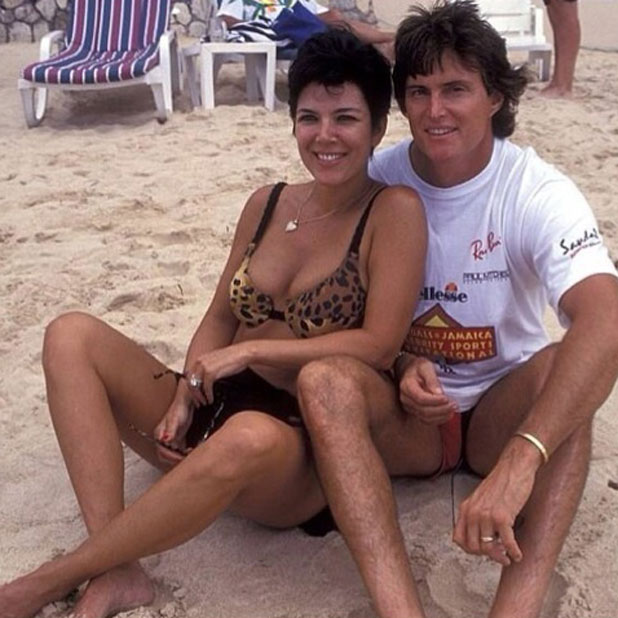 Kris has a very strong s*xual appetite and she says she's basically been starving for sex since her sex life with Bruce died a long time ago, she's had some hook-ups here and there but this is the first time that she's been having regular sex in years and she can't stop bragging about it .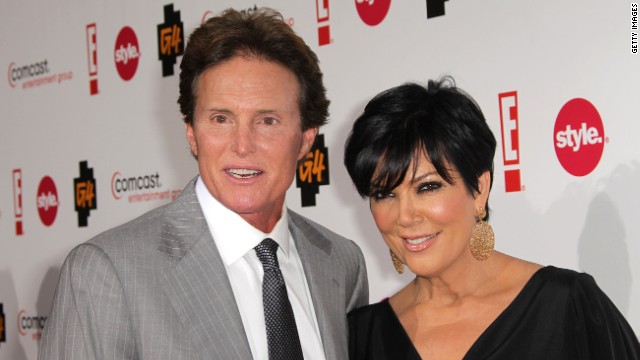 The same source went on to say that "She says she feels alive again, It's all she wants to talk about, she even talks about it in front of her kids