HUSBAND SAYS: TIWA SAVAGE IS A CHEERFUL GIVER
Well i do not believe what anyone say about my number one Naija Celebrity Power Couples,basically nowadays people should just come out to say what's going on and stop all sorts wrong insinuations about their affairs ..
Despite all efforts to confirm the controversies surrounding Tiwa Savage's marriage being rebuffed by both, the pop star's husband and former manager, Tunji 'TeeBillz' Balogun might have given a hint of what could be the possible problem between the couple.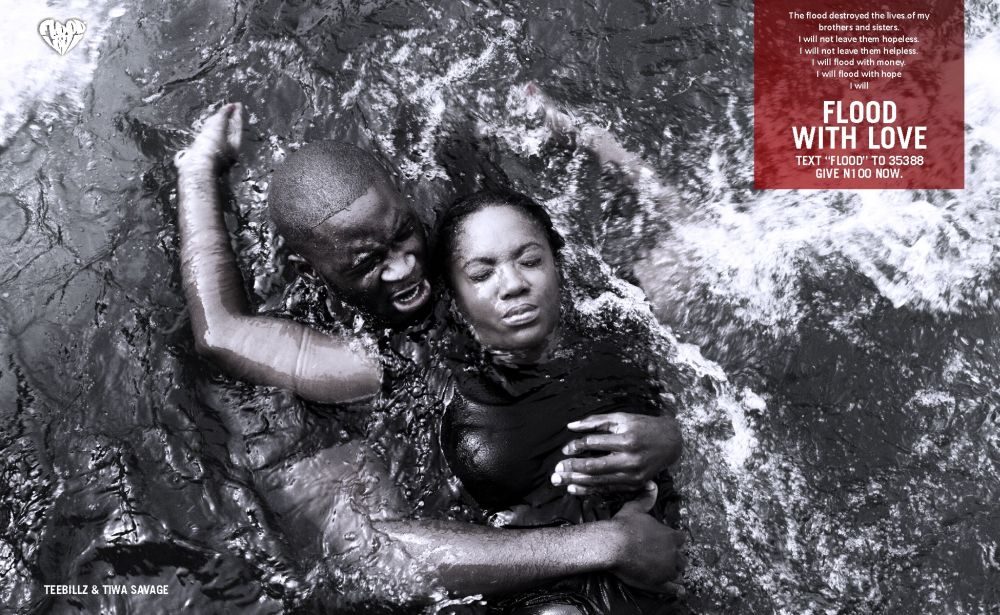 According to a report published on FFN, a correspondent who ran into TeeBillz at an event on Thursday, October 2, 2014, had asked for an interview only for him to declined giving details but said: 'Oh! You are asking me what the problem is?! as if you all don't know already, now no one seems to remember 'Doro na Tiwa…..Doro is a cheerful giver', go and ask DoroTiwa what the problem is and leave me alone.' The couple got married in an extravagant ceremony on Saturday, April 26, 2014, which was held in Dubai….
please follow on:
https://twitter.com/afreecanimage